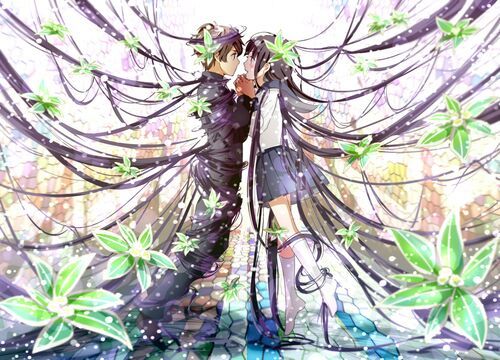 Hello friends . Today im going to tell a great story that is 'Love story ' between me and Roseychang .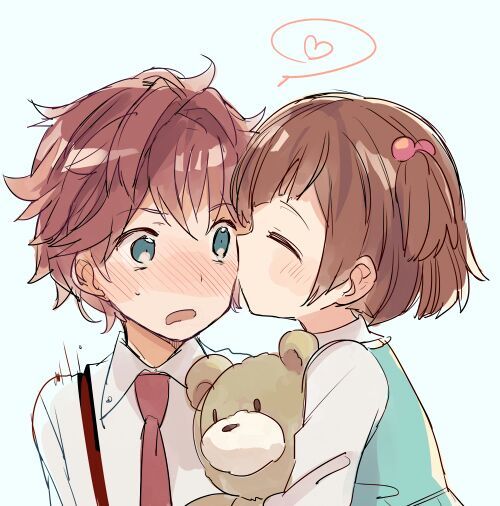 Actually it is a sad story 
 . When the day we met middle school life it was first day of school entrance and after the speech i was gone in class . And i met a girl call a RoseyChang (U guys thinking its like anime story but its a true story🙄
)
She was so beautiful , kind , shy , innocent and always gives smile to a person when he is not in a mood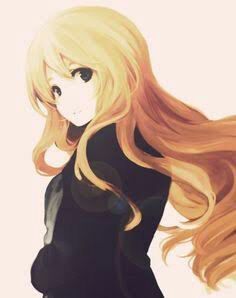 The day when i confess her she accept it . I was really happy and blushed all over my face . My heart is so beating fast that time . After that we where always together . Happy Happy & Happy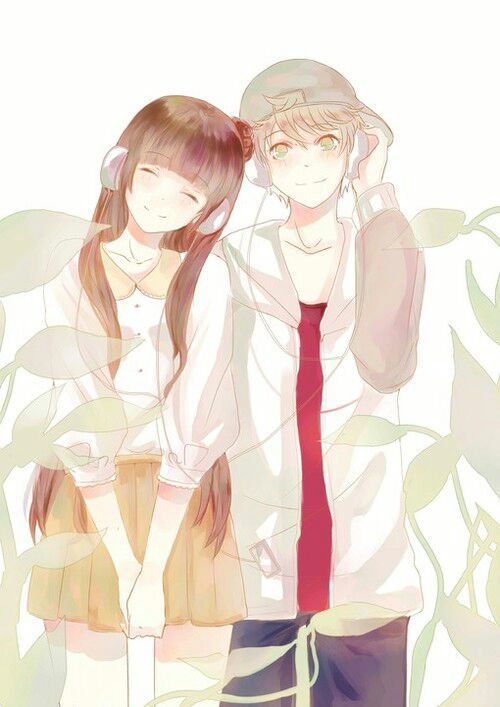 But One day i didnt understand why she was avoiding me and didnt talk to me and when i stop her and see her face she got hurt in her face and her eyes where all was red . The day i was moving out she was behind me and call my name 'Jun ' and give me a ' smile' she stands towards railway track and she is dead in front of me it was too horrible . That time i was really scared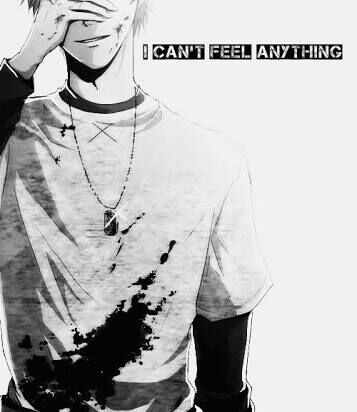 Dear friends if u fell in love with someone pls try ur bond should work toegther really good way . Keep ur bf or gf happy always together . But u know friends i d ont understand why she suicide herself what was a reason im just finding now also . This thing happen on 18 May 2016 at 3 : 00 pm South Korea , Seoul .
This my exgf RoseyChang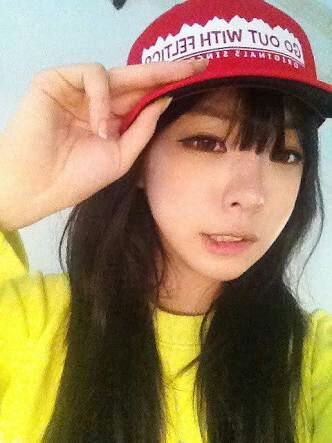 I will always love her in my heart till the death . I love u RoseyChang